Wedding at the Lawrence
Weddings are the most popular event at Lawrence
One which makes this place so unique is the colorful wedding parade
The parade takes place along the old allies of Jaffa accompanied by live music all the way to the chuppah ceremony.
We located in a historical structure building with a modern design spaces along stone design arches,
and a spacy roof-top with overlook to the city.
Besides the accurate culinary menu, an original alcohol bar by Jasper johns, we have a design red clay corners, an authentic coffee shop with finjan coffee, superb sound system and quality stuff paying attention to small details.
The Lawrence suitable for weddings up to 400 guests in seating and up to 700 guests free-style.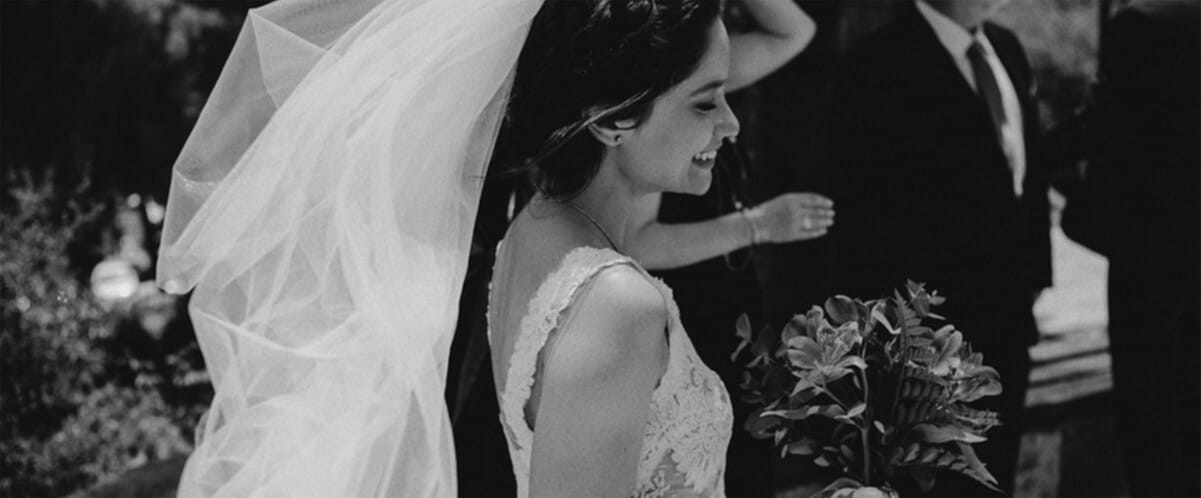 Business event
The Lawrence offers a great solution for business events.
We allow enjoying the great professional experience we own in productions in conferences,
launches and other social company events.
Alongside design concept and the ability to use advanced technical accessories, the Lawrence locates in an exclusive unique space with spacious rooftop and an amazing view, a convenient location and plenty of parking spots.
Lawrence suitable to all types of events (small to large) and can accommodate from 50 to 400 seated guests
and up to 700 guests in cocktail style or party.
If you wish to host a quality dinner, company party or launching for public relation – Lawrence is the right place.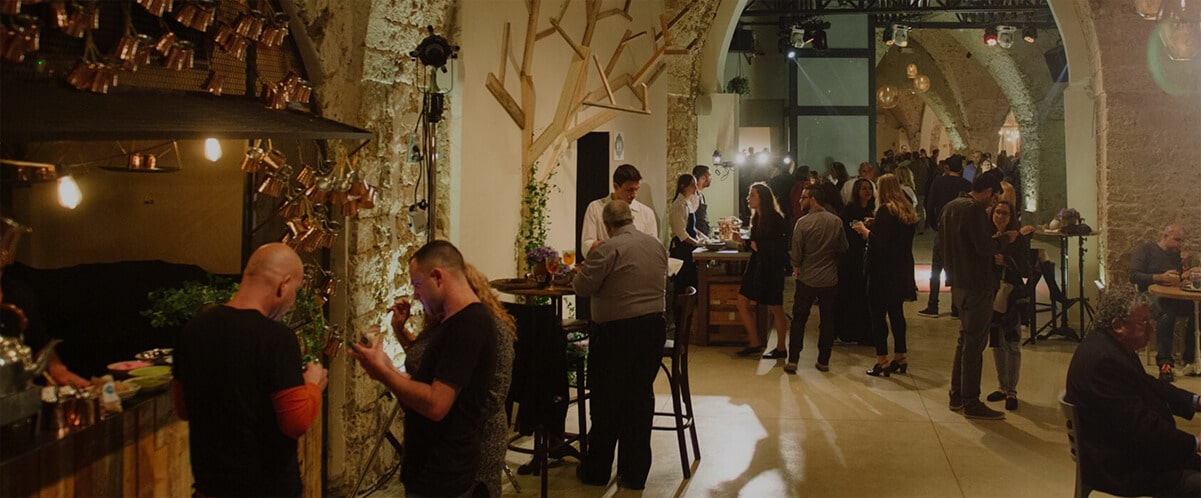 Private event
Whether it's a birthday celebration or bar mitzvah at the Lawrence you will find the perfect combination of a unique location in the heart of picturesque Jaffa, an exquisite culinary menu, an authentic spectacular space with high archers, a spacious rooftop with Georges view, an eclectic design with chic, a trendy design kitchenware, quality alcohol, great music and a professional and attentive production.
All you need to make an event memorable.