Wedding at the Lawrence
Weddings are the most popular event at the Lawrence. One of our most popular traditions is the unique wedding parade when we accompany you, along with your family and friends, through the streets of Old Jaffa with live music up to a beautiful viewpoint where the chuppah ceremony takes place. We're located in a historically structured building with modern interior spaces and a spacious rooftop overlooking the city. In addition to the precise culinary menu and bar, we have an authentic coffee station, superb sound system and quality staff who pay attention to all the small details. The Lawrence is suitable for weddings up to 400 seated guests or up to 700 guests free-style.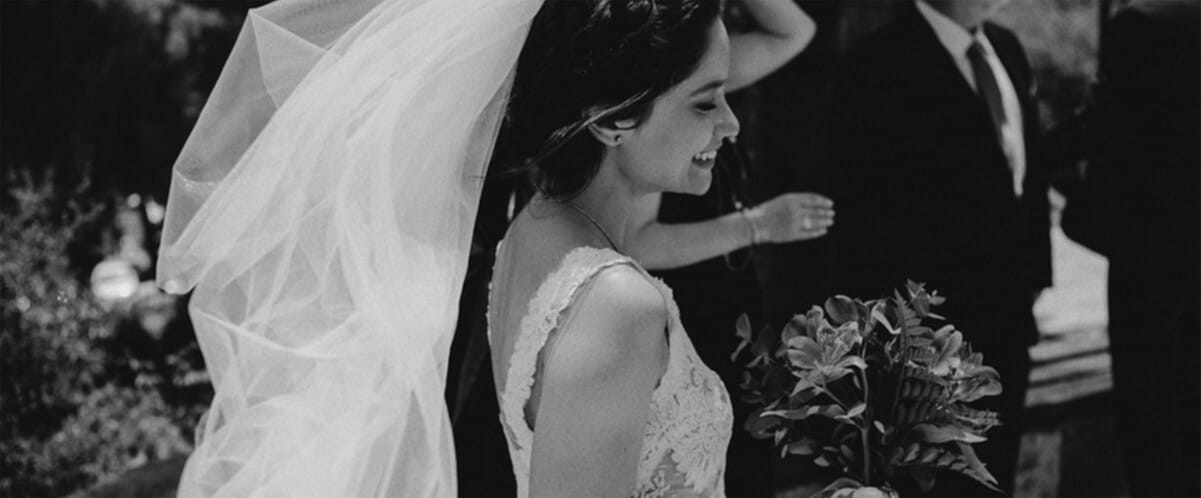 Business event
The Lawrence offers a great solution for business events. We provide a professional experience for conferences, launches, and social company events. Along with the beautiful design and advanced technical accessories, the Lawrence is located in an exclusive and unique space. We have a spacious rooftop with an amazing view, as well as our own parking lot just for you. The Lawrence is suitable for all event types, small and large, and can accommodate up to 400 seated guests and up to 700 in a cocktail-style party. If you wish to host an intimate quality dinner, company party, or launch event, the Lawrence is the perfect place.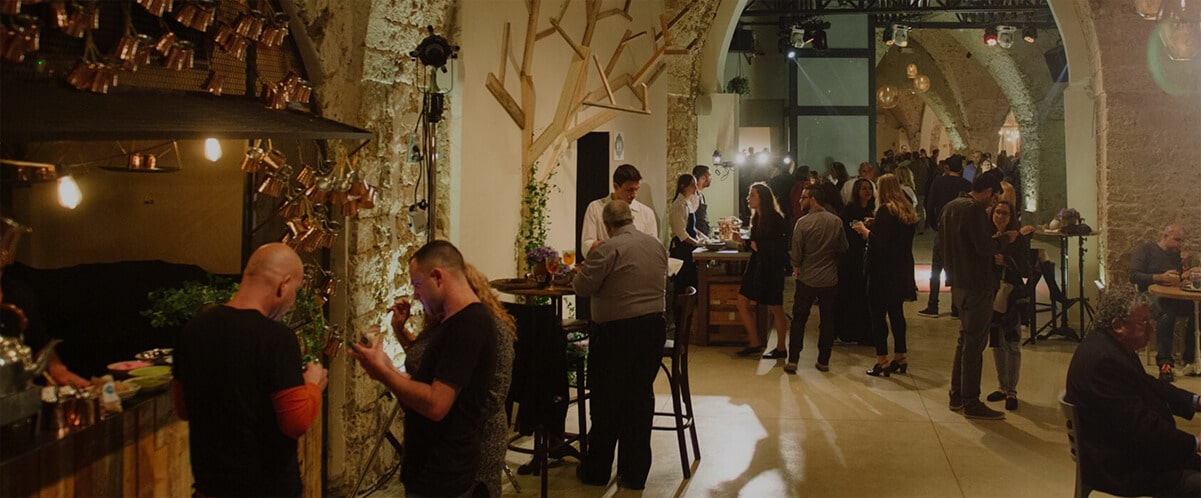 Private event
Whether you're celebrating a birthday or Bar/Bat Mitzvah, the Lawrence offers the perfect combination of everything you're looking for. We provide a unique location, exquisite menu, an authentic space which includes a spacious rooftop with an impressive view, quality alcohol, great music and a professional team to make it all happen.